3 Cheap Windows Desktop Computers That Perform Great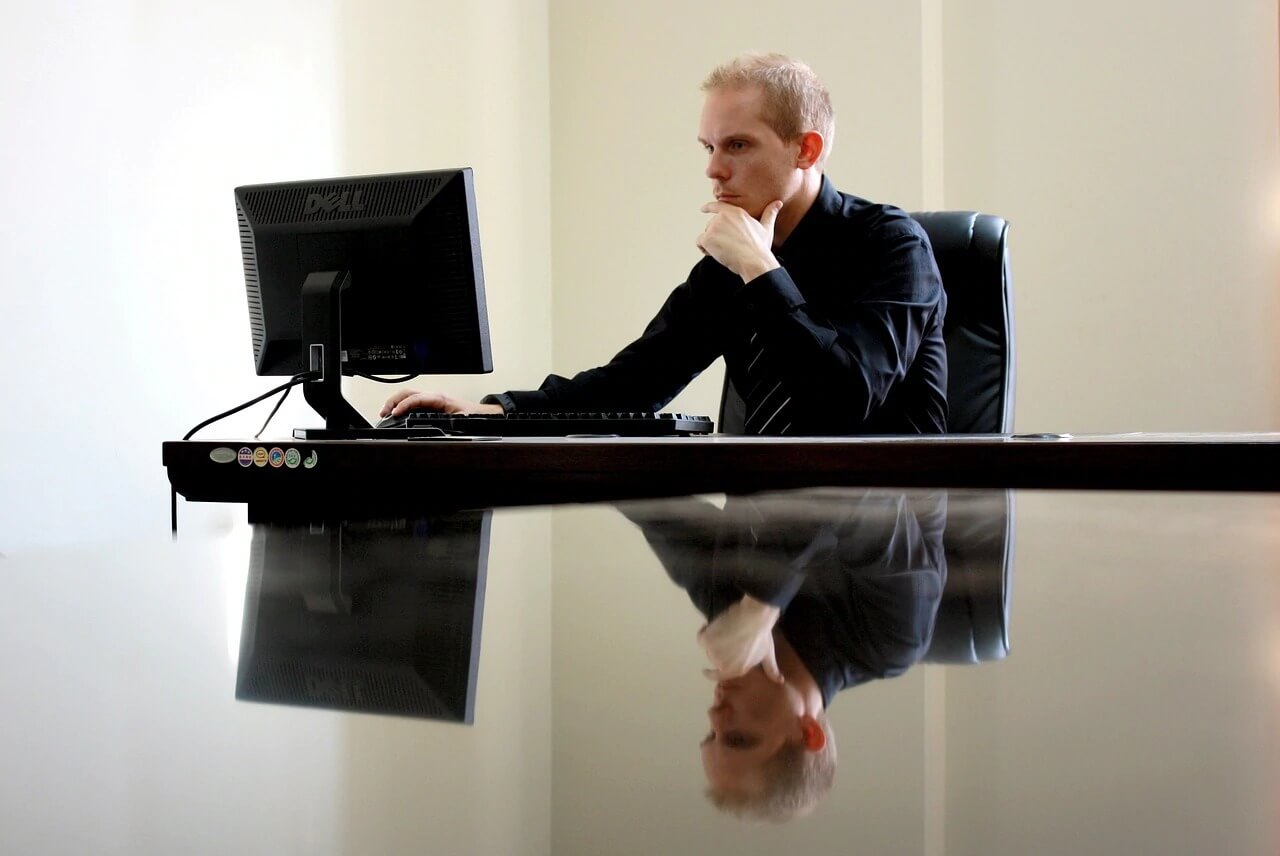 It's time to upgrade your office capabilities with a cheap Windows desktop that performs flawlessly and has ample storage for all your files. Looking for a step up without the price of a brand new desktop? Choose a refurbished model for higher performance and even more RAM.
Shopping refurbished technology doesn't mean you're getting lower quality. Often a refurbished older computer model outperforms the newest low-cost version. So, if you're looking for a cheap Windows desktop upgrade that still functions smoothly, you're in the right place. Here are three amazing options for refurbished desktops that get high points for performance and cost!
1. HP 8100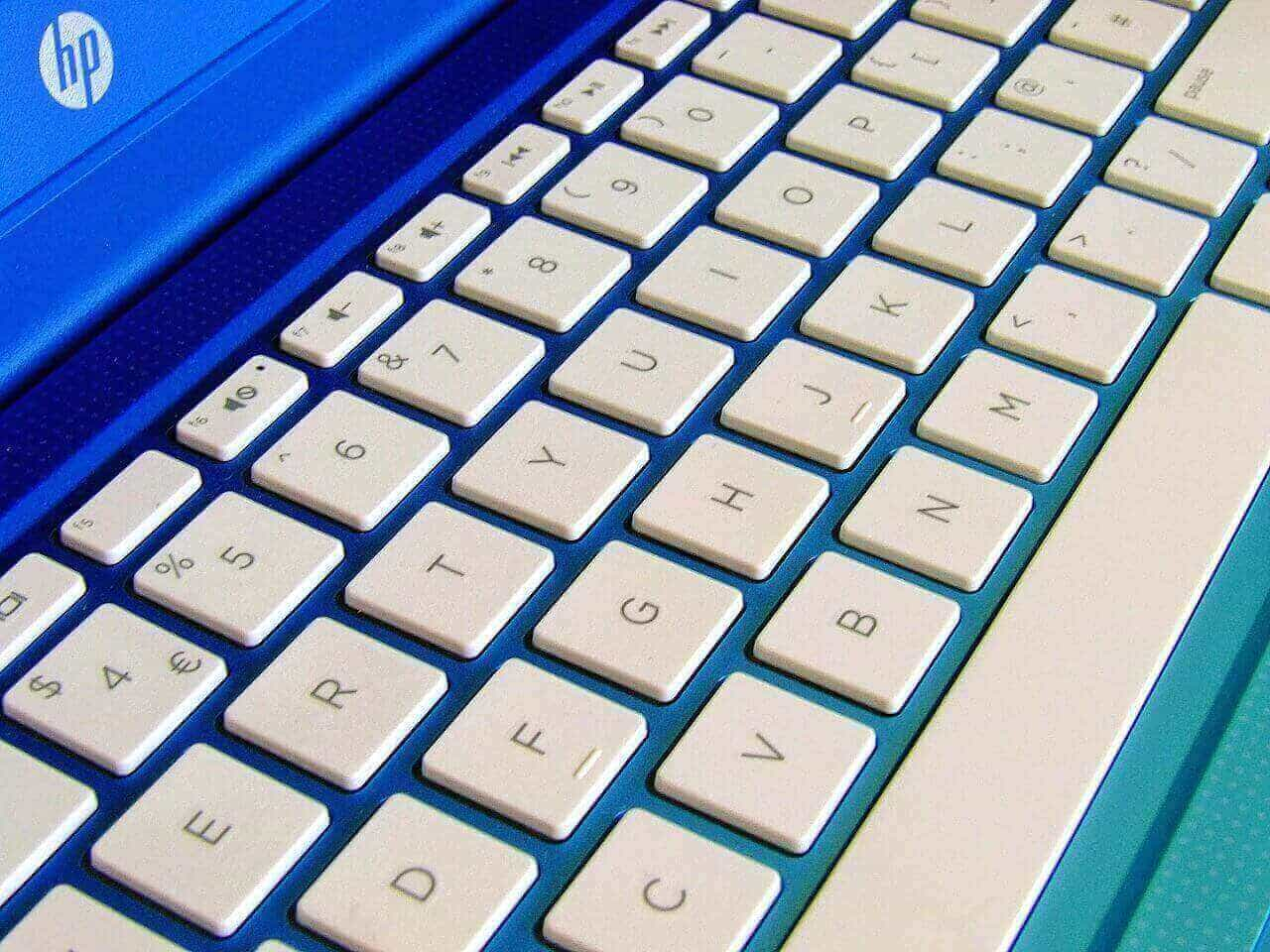 If you need a versatile and fast PC with a lot of memory, this Hewlett-Packard (HP) desktop computer is a great choice for all-purpose use. HP is the pioneer of cutting-edge technology and their desktops are found in millions of homes and offices across the country. Here's why you should consider an HP:
Huge hard drive
Easy to use
Runs Windows 10 with ease
HP desktops tend to be reliable and simple to use. For casual gaming or office work, they function great. Windows 10 is usually already installed, meaning your computer will often be ready for use right out of the box.
2. Dell Optiplex 7050
Dell computers have it all: reliability, durable parts, and versatility. From the office to gaming or simple home use, a refurbished Dell computer can function like new at low cost. See what makes the Optiplex such a highly-rated choice as a cheap Windows desktop with amazing reviews from buyers:
Enough RAM to run a variety of editing and other programs with ease
Massive hard drive capability keeps all your data secure and holds loads of pictures
Ability to run Windows 10 efficiently
With large screen options and other features, you can soup up your tech with ease. Plug in up to five USB cables and keep things running smoothly on your Dell.
3. Lenovo ThinkCentre M90/M91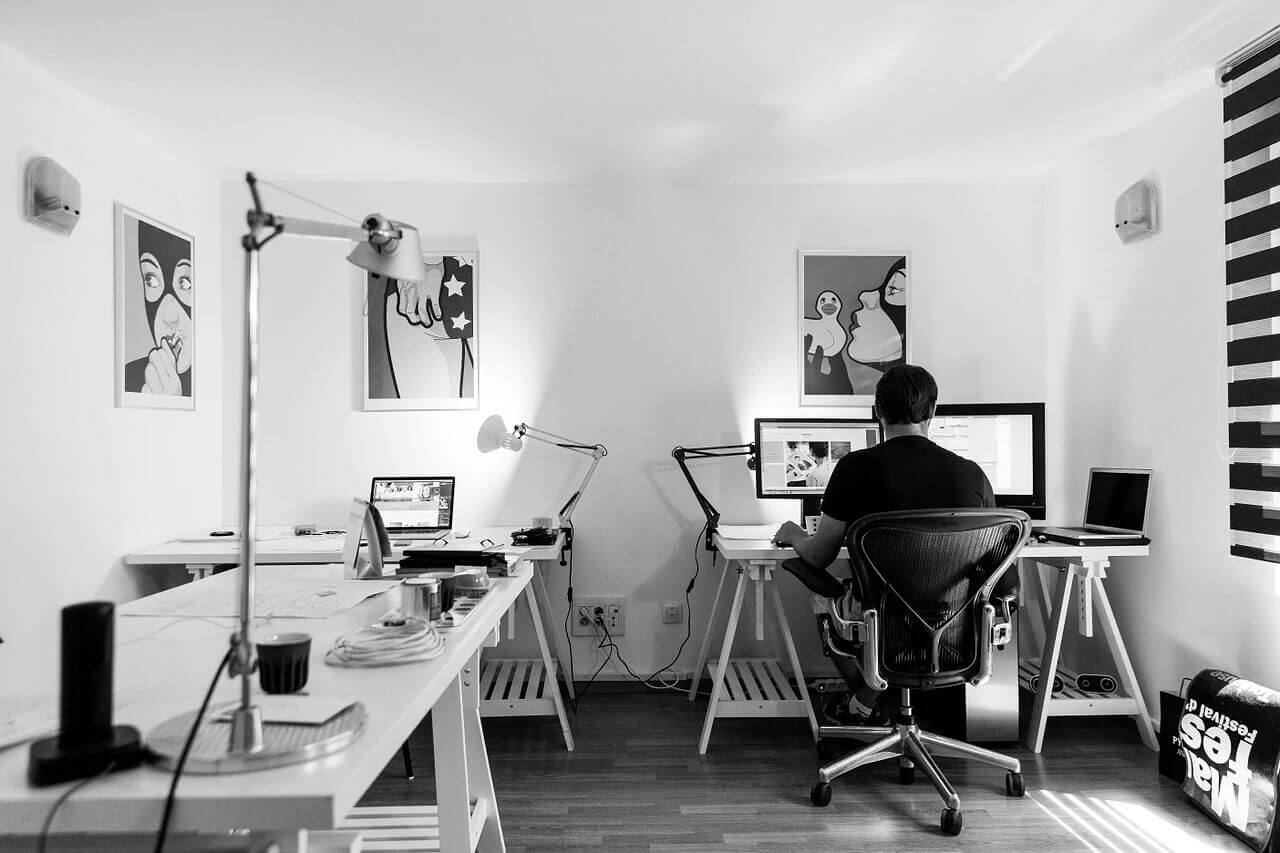 Enjoy the benefits of a premium enterprise-class computer optimized for high performance and manageability. This one has enough RAM to smoothly run multiple editing applications, games, and other programs all at once. It's perfect for video and photo editing use.
Intel Core i5 processors
Great for quick multitasking
Wireless and wired network capability
Keep up with the competition in your business operation and simply enjoy the reliability of a solid, functional machine that happens to be lightning fast too!
Order Cheap Windows Desktop Computers Online
Our selection of desktops meets high-performance standards for business and all-purpose use. Enjoy a 30-day return policy and add a one-year warranty to your desktop computer purchase for extra peace of mind. Shop Discount-Computer.com for a variety of cheap desktop computer brands at the right price.
Recent Posts
Whether you've just unboxed a sleek laptop or a powerful desktop, there's a world of possibilities a …

Quantum computing is a cutting-edge field of computer technology that promises to revolutionize the …

When it comes to selecting an operating system for your computer, the options can be overwhelming. W …