How to Find Affordable Work Laptops and Desktops for Your New Startup
No matter what your new startup company does, you and your employees need serviceable laptops and PCs that will handle the software you need and the day-to-day tasks you intend to do. Affordable desktops and laptops for work are an essential part of making sure you're off to the best possible start financially. Outfitting your employees with a new computer can take a significant chunk out of your budget—unless you shop smart. Discount-Computer.com has helpful tips on where and how to find the best computers for office work.
Consider Your Setup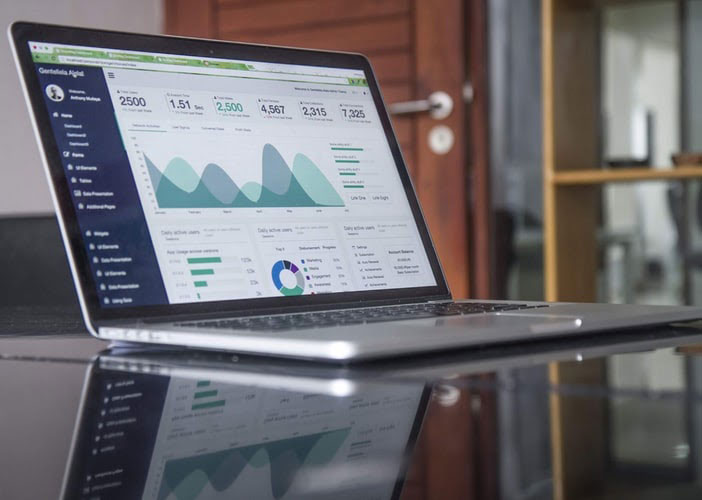 When you're getting computers for your startup, one of the first things you should consider is an old debate you can only answer for yourself: desktop or laptop?
If you want to entice new employees with a telecommuting option, your employees are going to need a laptop so they can truly embrace the "work from anywhere" concept. After all, no one is going to like the idea of taking their desktop on a business trip or to their next vacation destination.
If your startup is going to be more traditional or you know you will have a few employees that are in-office only, a desktop may be the better choice. Many components like the monitor, mouse, and computer are sold separately. If something happens to one piece, you won't have to replace everything.
Shop Refurbished
Don't fall into the trap that you need something shiny and new if you want the best computers for office work. It is a common myth that refurbished computers require more maintenance. They're used, old, and just won't last—right?
Wrong! Refurbished computers are just as good if not better than what you get when you shop directly with a computer manufacturer or a major chain. With our refurbished computers, there is less chance you'll have a defective or dead computer straight out of the box because we check each machine. If we find an issue that will keep your computer from running smoothly, we fix it and test it so you can feel confident you're ordering a computer that is ready to get to work as soon as it arrives.
Watch the Clearance Sales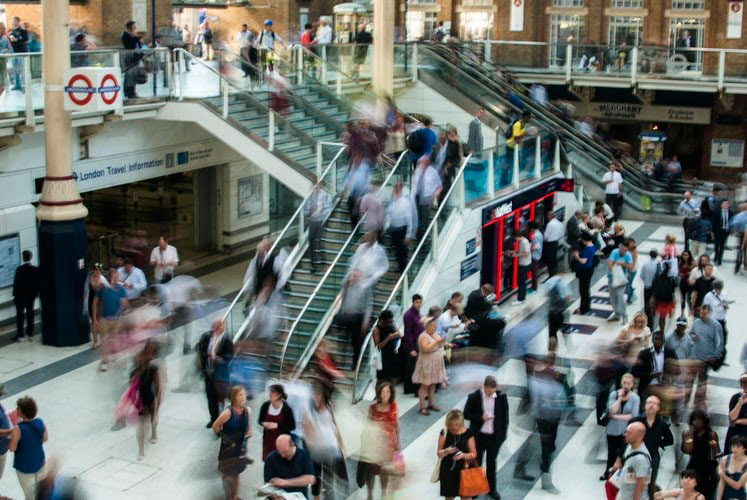 You have a new employee starting on Monday, but none of your current employees are leaving. This is great because your company is growing, but you still need one more computer. Wherever you choose to shop for inexpensive PC setups and affordable laptops for work, keep an eye out for clearance sales and annual sales like Black Friday or Cyber Monday. These are fantastic deals when you're first expanding your startup.
The downside to waiting on sales or relying on clearance is the timing may not work for you or supplies may be limited. You can't be sure you'll get your hands on anything, let alone enough of the same model. If you want to order in bulk, this may not be the strategy for you. If you're only ordering one-offs that don't have to match, however, waiting for sale prices may be best for you.
Specs—What Do You Really Need?
The requirements for the best computers for office work will depend on what qualifies as office work for your startup. Do you have employees that are designing logos or restaurant menus? Those employees probably need a computer that offers high-performance capabilities. After all, design programs can require a surprising amount of power.
An employee that is going to spend the majority of their time in internet browsers and word processing programs should be fine with a computer that offers standard performance. If you buy every employee something high-performing when standard performance is all they need, you're spending more than necessary.
Find Brands You Want at Prices You Need
Just like with cell phones, most people have a clear preference for computer brands and operating systems. At Discount-Computer.com, we offer name brands including Dell, Lenovo, HP, and we even have Apple products for mac users.
Take a moment to find affordable laptops for work at Discount-Computer.com. You can get free shipping on a high-quality laptop or PC that does just what you need.
Recent Posts
Whether you've just unboxed a sleek laptop or a powerful desktop, there's a world of possibilities a …

Quantum computing is a cutting-edge field of computer technology that promises to revolutionize the …

When it comes to selecting an operating system for your computer, the options can be overwhelming. W …