The Best Home Computer System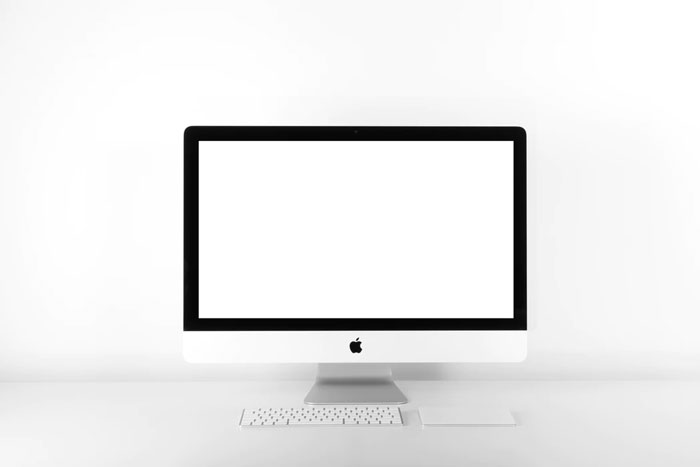 In 2016, it was estimated that 89.3% of American households had a home computer—and for good reasons. The performance and reliability of home computers allow users to create and edit documents, browse the web, and manage files with relative ease.
But, with so many options available on the marketplace, what's the best home computer system? Let's take a look!
Dell Precision T3610: The High-Performance Workstation
Dell's Precision series computers are built for high performance, and the T3610 model offers just that. Equipped with an Intel Xeon 3.5 GHz processor, 32GB RAM, and a 1TB HDD, the T3610 is outfitted to handle even the most demanding workflows. An abundance of onboard RAM allows for adept multitasking, and with 1TB of storage space, you'll have plenty of room for documents, media, and more.
Although the T3610 is a capable contender as the best home computer system, the PC does have some apparent drawbacks. The included Nvidia Quadro K2000 2GB GPU will suffice for general use, but might not perform well during graphically-intensive work or gaming. In addition, the PC's large chassis size might be a turn-off for some.
Apple iMac 27-Inch: The Elegant Option
The iMac helped cement Apple as an innovator in the computing world, and the company's mid-2011 model embodies decades of meticulous refinement. Featuring a sleek, all-in-one design, an Intel i7 3.4 GHz processor, 8GB of RAM, and a 1TB HDD, this iMac has rightfully earned its reputation as one of the best home computer systems.
As a bonus, Apple's MD063LL/A iMac features a built-in 27-inch monitor which operates at an ultra-crisp 2560x1440 resolution and negates the need to purchase a separate display. In addition, the included ATI Radeon HD 6970 GPU offers the best graphical performance of any computer on this list.
That said, some users might not be partial to Apple's Mac OS operating system, and the machine's compact design can make upgrades and repairs difficult.
Dell OptiPlex 980: The Budget Option
Dell's OptiPlex line is available in various configurations, but the 980 model strikes an ideal balance of performance and affordability, making it one of the best home computer systems. With an Intel Core i5 3.2 GHz processor, 8GB RAM, and a 1TB HDD, the OptiPlex 980 is well-suited to casual and professional use and features a small form factor design to boot.
However, the OptiPlex 980 also offers the lowest overall performance on this list, and its integrated GPU options won't suffice for graphically-intensive work or games. If you can overlook those shortcomings, though, Dell's OptiPlex PC might be an ideal home system.
Order the Best Home Computer Systems Online and Save
Are you looking to save on a new home computer? At Discount-Computer.com, we sell professionally refurbished computers from top brands for half the price—or less—of retail.
Shop with us today and get free shipping on all orders of $75 or more!
Recent Posts
No matter what your new startup company does, you and your employees need serviceable laptops and …

When you land a new job that requires travel or allows you to work from home, you will want to ma …

Are Refurbished Laptops Good? It's a common question, especially considering many of the&nbsp …