Best Desktop Computer for Video Editing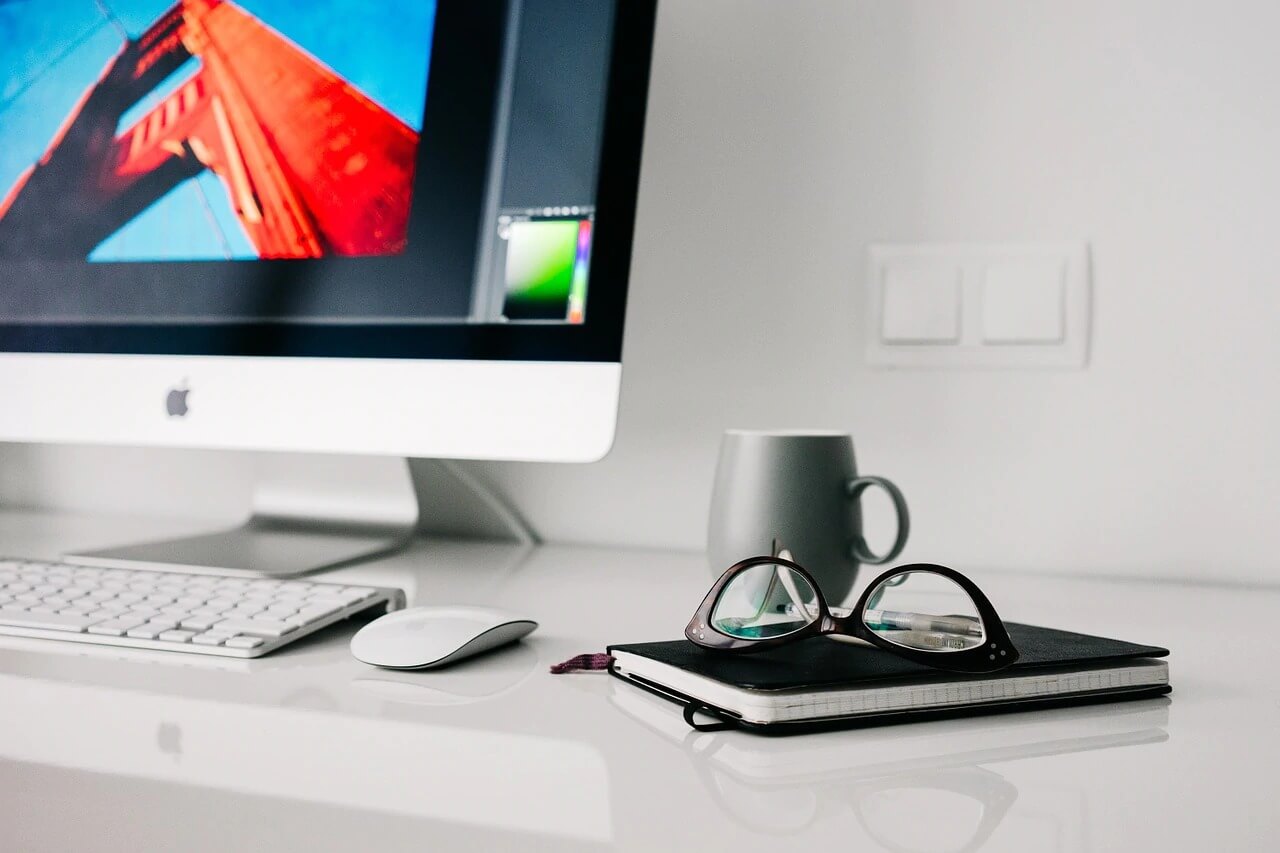 Many college programs, professions, and even home video-making hobbies require a computer to have excellent memory and editing capacity. Managing a higher volume of video data isn't something every computer can handle well, so explore our top picks for desktops that function flawlessly when gathering and rendering all those important videos you've collected.
Apple iMac Core i3 4GB Computers
The last thing you want is a computer that slows down when you drag and drop clips and larger files. Apple iMac Core i3 4GB computers are equipped with a 21.5-inch LED-backlit glossy widescreen display and high resolution for your video editing needs. These other great features make this our top pick for best desktop computer for video editing:
1920x1080 resolution for superior design capability
ATI Radeon HD 4670 graphics
256MB GDDR3 video memory
Apple iMac Core i3 computer comes loaded with Mac OS X 10.11 El Capitan, which can be upgraded to Mac OS X 10.13 High Sierra. Discount-Computer.com guarantees use of all the top applications on this powerful desktop.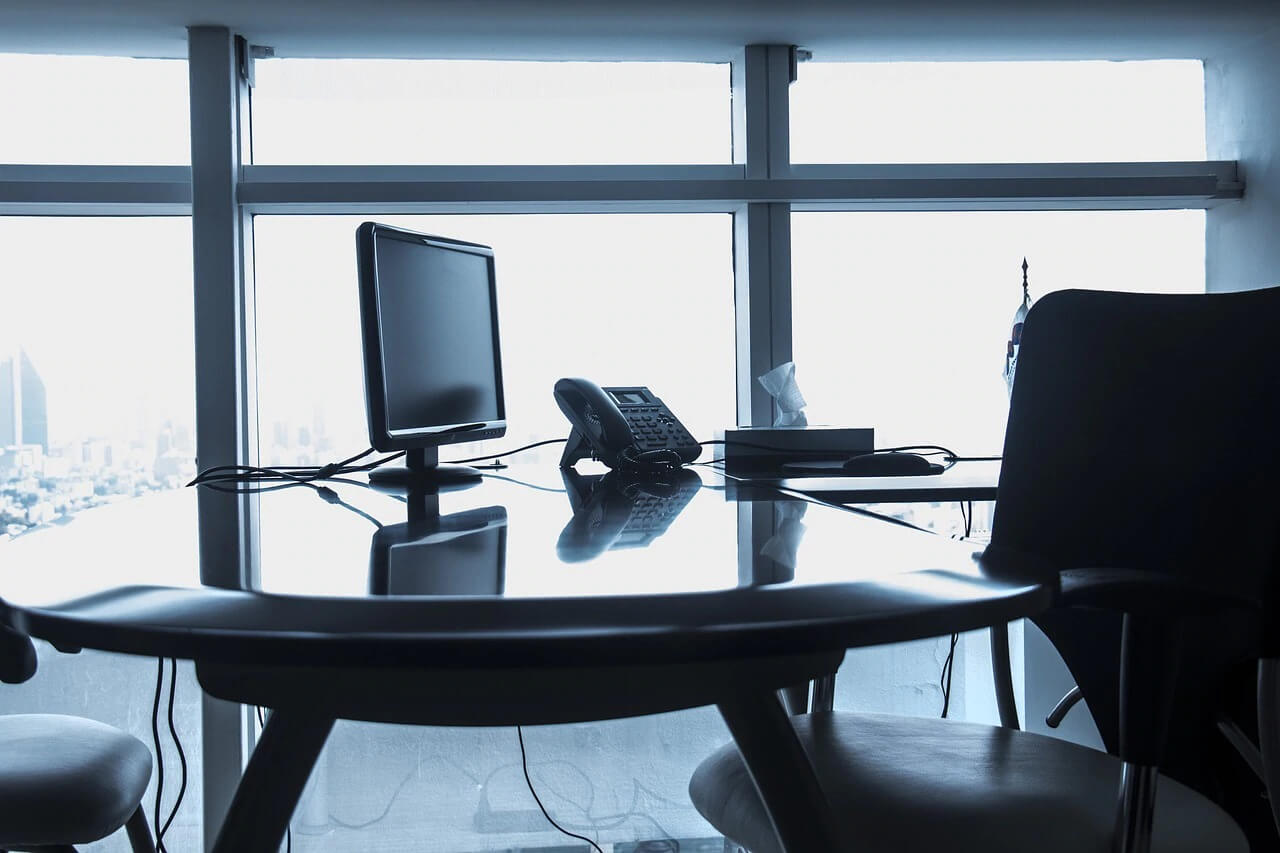 Dell Optiplex Desktop Computer PC
As one of the most trusted and reliable brands, Dell computers often come with a premium price point to match. The best desktop computer for video editing should also work well for business tasks, gaming, and photo editing. Here are some other features that make this one a top choice:
Substantial RAM to run video editing programs with ease and balance many tabs
1TB hard drive available to hold plenty of data
5 USB 2.0 ports for all your extra gadgets
For the best performance in editing, choose a computer with 8GB of memory or more and a large screen, such as the Dell Optiplex Intel Core 2 Duo.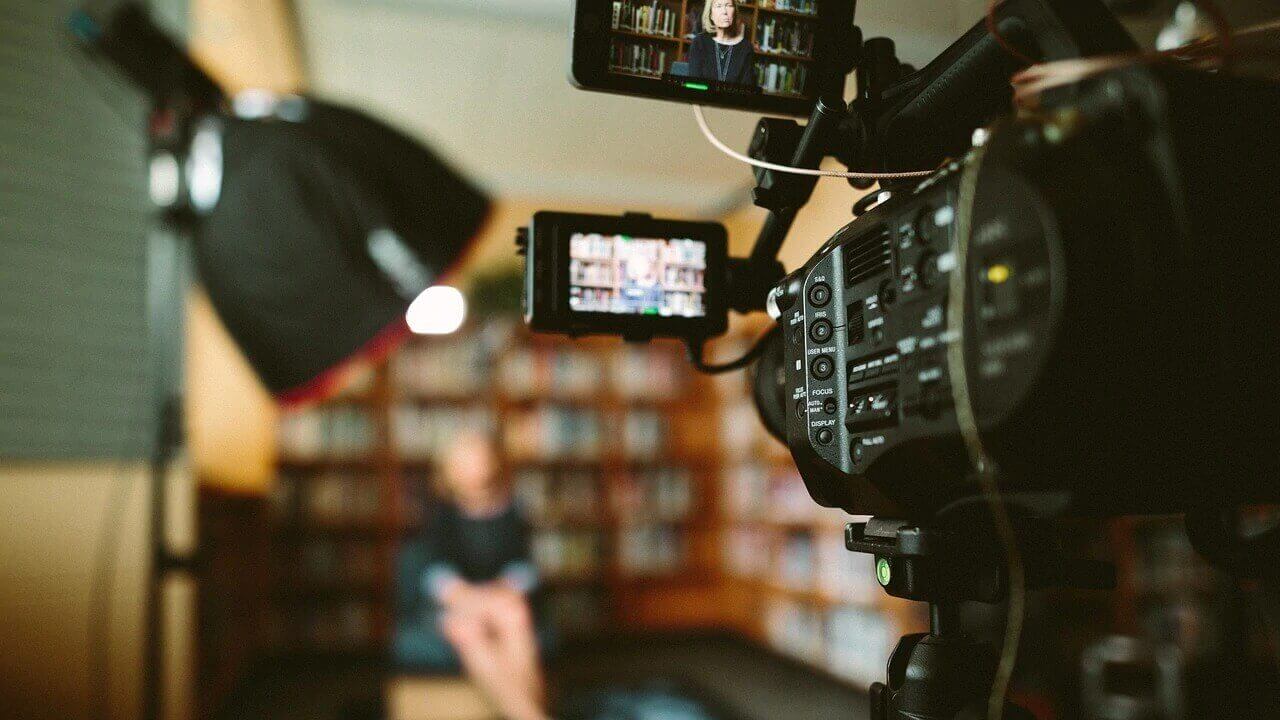 HP Elite 8200 Desktop Computer PC Intel Core i5
When you select a computer for editing, it's best to find one that slightly exceeds your minimum requirements. For editing as a hobby, you don't want to buy more capacity than you need. If your home editing requires a PC with massive memory this desktop is hard to beat.
Intel Core i5 processor
8GB of memory to manage high volumes of data
1TB hard drive and high-definition LCD screen
Purchase an HP Elite desktop with a Windows 10 operating system already installed, and you can start editing immediately after set up.
Order the Cheapest Desktop Computers Online
Edit with sustainably refurbished desktop computers, well suited to your editing needs. Discount-Computer.com offers the best desktop computer for video editing at the right price. Shop with us today and enjoy a 30-day return policy or add a one-year warranty onto your desktop purchase.
Recent Posts
Whether you've just unboxed a sleek laptop or a powerful desktop, there's a world of possibilities a …

Quantum computing is a cutting-edge field of computer technology that promises to revolutionize the …

When it comes to selecting an operating system for your computer, the options can be overwhelming. W …