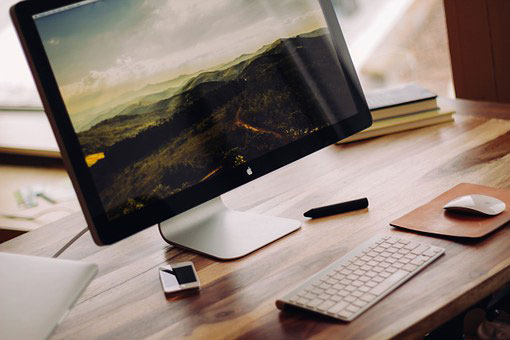 After the recent boom in new laptop and portable device models, desktop computers are coming back into vogue. There's something about an anchored office workspace with a larger screen that enhances your concentration and leads to higher productivity and fewer distractions.
Perhaps you're upgrading to add more storage on your desktop, or maybe you're purchasing something high-performance and better suited to your current needs. Whatever your vision, choose a refurbished version with the latest Windows and other upgrades already in place. Discount-Computer.com has compiled our newest list of top 10 desktop computers perfect for you.
1. Apple iMac Core i3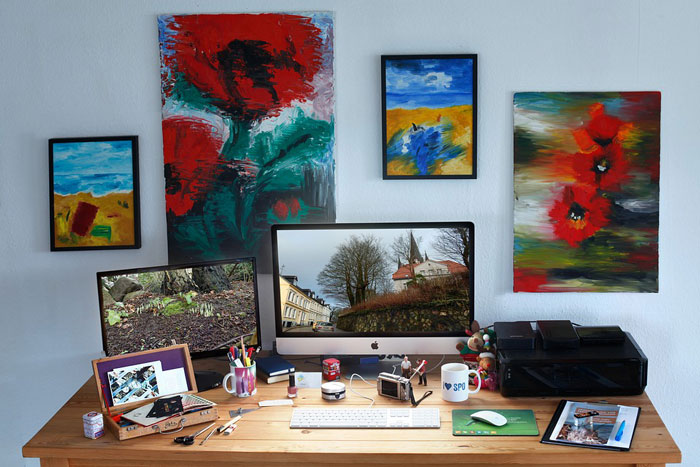 This model comes with a widescreen high-resolution display for all your editing needs. This powerful desktop has a great combination of superior design and function. You'll love the LED-backlit glossy and 1920x1080 resolution. An Intel Core i3 processor and 500GB ATA hard drive with superior graphics are just a few features you'll enjoy. From the built-in iSight camera to Ethernet and FireWire ports, this is one of our top 10 desktop computers for good reason.
Perfect for: Gaming and ultra-clear image quality.
2. Apple iMac 27-Inch
This model adds a refined "wow-factor" unparalleled by other brands. The all-in-one design packs in an Intel i7 3.4 GHz processor, 8GB of RAM, 1TB HDD and has a built-in 27-inch monitor to boot. A compact design eliminates the need for a separate display. With 2560x1440 resolution, you'll see every last detail.
Perfect for: The best graphics performance around with an elegant appearance.
3. HP Elite 8200 Desktop Computer PC Intel Core i5
Looking to raise your expectations a bit? The third of our top 10 desktop computers is the full package. This HP desktop comes complete with an Intel Core i5 processor and 8GB of memory to hold incredibly high volumes. Cap it off with a 1TB hard drive and high-def LCD screen, and you've got yourself a video editor's dream. Don't worry about overheating or speed with this powerhouse.
Perfect for: Speedy video editing.
4. Lenovo ThinkCentre M90/M91
For the luxury office space you crave, check out Lenovo's seamless design and sleek features. Operating the newest version of Windows 10 is a breeze with its 1TB hard drive for storage and 8GB of onboard RAM. Compulsive multitaskers will love the ability to open multiple tabs at once without a slow down.
Perfect for: Balancing more than one project.
5. Dell Precision T3500
This desktop model is speedy and performs well which is why it easily made the list of top 10 desktop computers. Perfect for personal use or office environments enjoy the perks of a swift Intel Xeon processor and 12GB of RAM. A 500GB hard drive is ample room to store anything you need to stay connected.
Perfect for: High workloads and reliability.
6. Dell Precision T3610 Workstation
This workstation handles high-volume workloads with ease and speedy delivery. A massive 64GB coupled with an Intel Xeon 3.5 GHz processor easily makes the Dell Precision one of our top 10 desktop computers for its RAM capacity and speed.
Perfect for: Feeling the power within.
7. Dell OptiPlex 980
Dell has several versions in its OptiPlex line but this one is our basic and economical pick of the list. Perfect for students or home office use, the 980 performs well at a great price point, making it one of our top 10 desktop computers for the budget buyer. No, it doesn't have the flash lightning speed and storage capacity some other systems provide but it serves its practical and functional purpose.
Perfect for: Trimming the budget!
8. Dell OptiPlex 990
Go one step up in the OptiPlex series and enjoy great function with a decent amount of space for light users. If your needs surround occasional blogging, browsing and online shopping, this model works for casual users who just need something reliable. With 180GB SSD space, you won't have a lot of room but the Intel Core i5 processor makes up for it. You can choose 4GB of RAM or a little more to suit your usage needs.
Perfect for: Students or home office.
9. Dell OptiPlex 7010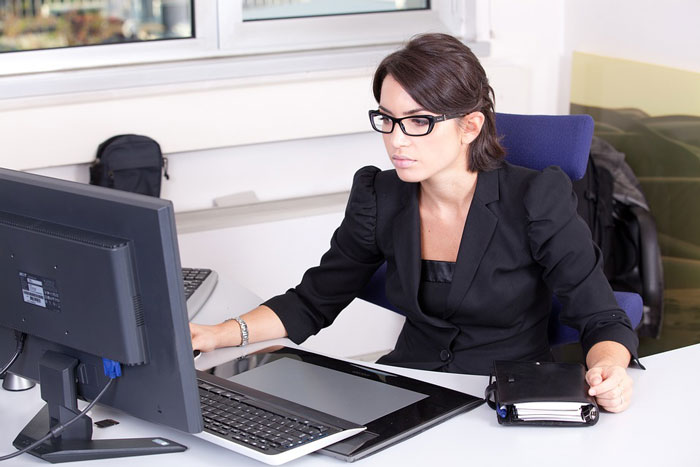 A souped-up version of the former two, this model is the most durable of our top 10 desktop computers. In fact, it's so durable that it easily passed the Accelerated Life Test with flying colors. Pay a bit more and treat yourself to an energy-efficient, easily serviced system with advanced performance all-round. The 8GB of RAM allows you to store all the photos and videos you could dream of. A variety of display options offer a spectacular view.
Perfect for: Desktop virtualization and IT control.
10. HP Z400 Workstation
The top 10 desktop computers don't have to come at an outrageous price. Z-series computers by HP are trusted globally by businesses and individuals alike for reliability and function. This model holds great power at an affordable price. Enjoy 500GB of HDD storage for all your personal files. It has both wired and wireless capabilities so that you can tap into your local network. A total of 8 USB 2.0 ports allow you to incorporate smart devices as needed.
Perfect for: Day-to-day computing needs for individuals or small businesses.
Order the Cheapest Desktop Computers Online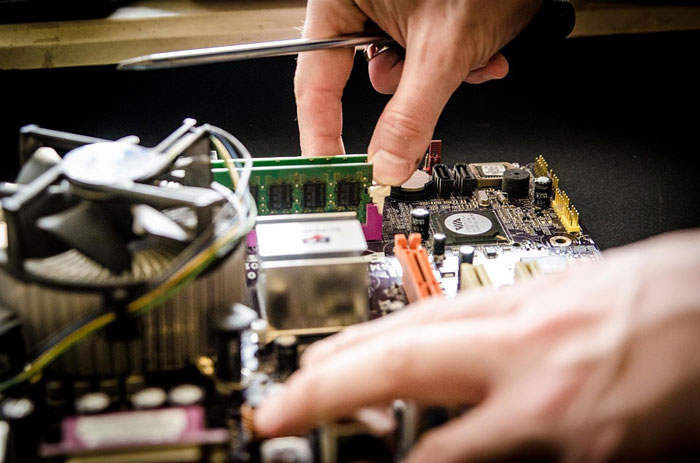 All computers from Discount-Computer.com are fully guaranteed to be in perfect working condition upon arrival. As a bonus, they already have the latest software pre-installed. Our refurbishment process is comprehensive and includes:
Cleaning of interior space
Replacement of worn or problematic parts
Replacement of the entire exterior when needed
Discount-Computer carries all of our top 10 desktop computers perfectly suited to your home or office. Shop with us today and enjoy our 30-day return policy or add a one-year warranty on your refurbished desktop purchase.
Recent Posts
No matter what your new startup company does, you and your employees need serviceable laptops and …

When you land a new job that requires travel or allows you to work from home, you will want to ma …

Are Refurbished Laptops Good? It's a common question, especially considering many of the&nbsp …