7 Best Windows Desktop Computer Buys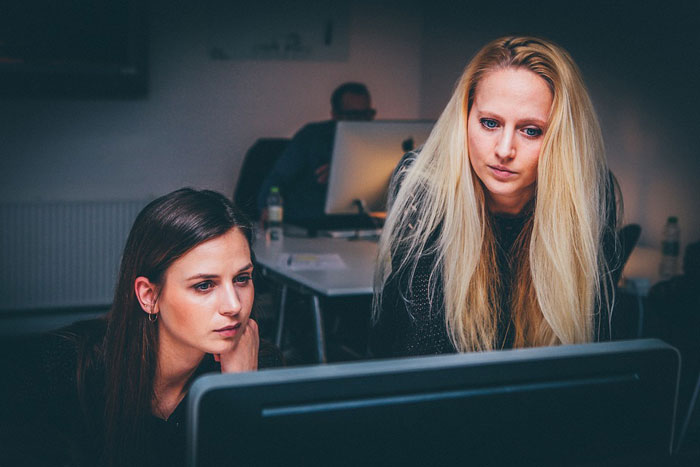 Running Windows on desktop computers isn't always an easy process, and not every model is created with the ease and compatibility you require. Frequent Windows upgrades mean that your computer needs the components necessary to stay on top of the latest add-ons and still maintain great speed for working, gaming, editing or writing.
Ordering a computer that doesn't run Windows efficiently can be a real downer. A device might not be able to receive updates if the hardware is incompatible or lacks the hard drive space needed to keep things moving with ease. To help you find a computer that runs Windows smoothly, read on. Find all our Discount-Computer.com deals and tips on buying the best Windows desktop computer that also works well with Windows.
1. Dell Precision T3500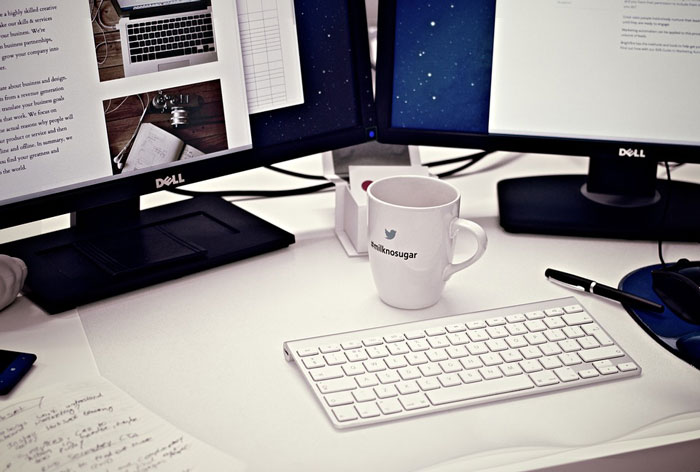 Running Windows smoothly means that you want a desktop model that is both performance-driven and speedy. A Dell Precision T3500 fits these criteria and works amazingly for home use or large office environments. These great features make it highly compatible with Windows programs:
Swift Intel Xeon processor
12GB of memory
Spacious 500GB hard drive
6 USB 2.0 ports for connectivity
Designed to manage high workloads, you'll see entire offices outfitted with the Dell Precision T3500 model. Despite a bulkier design, it's highly reliable.
2. HP Z400 Workstation
Buying the best Windows desktop computer means you want decent power and day-to-day computing capabilities. The HP Z400 is a great option for the home office or student use. HP Z-series computers are highly trusted by small businesses and also have great reviews from buyers. If you're looking for something basic but reliable to run Windows, this is it:
500GB of HDD storage space for pictures, documents and other files
Intel Xeon 2.67 GHz processor
8GB or more for smoother Windows operation
Another perk to this model is the power efficiency. This model meets ENERGY STAR requirements for being energy efficient.
3. Lenovo ThinkCentre M90/M91
Compact design makes the Lenovo ThinkCentre blend in seamlessly in an office environment. A great hard drive capacity makes it among the best Windows desktop computer choices among buyers. Look forward to Lenovo's great features for operating newer versions of Windows:
1TB hard drive for storage
Intel Core i5 processor
8GB of onboard RAM
The ThinkCentre allows you to hold open multiple tabs at once and transition between projects quickly. You'll appreciate the optimization when you're trying to meet that next deadline, complete editing tasks or simply browse for the next great deal.
4. Dell Precision T3610 Workstation
The Precision workstation is intended to handle high workloads and maintain quick speeds. For those who truly need additional power, the RAM capacity makes it the best Windows desktop computer for multitaskers. These features will have you feeling the power in no time:
SSDs for quick boot-time and data read speed
64GB of RAM to satisfy your need for power
256GB storage space
Intel Xeon 3.5 GHz processor
Utilizing multiple applications with Windows is a breeze with this workstation, so if you need something to rise above entry-level, the Precision may be your best upgrade yet.
5. HP Elite Desktop 8100/8200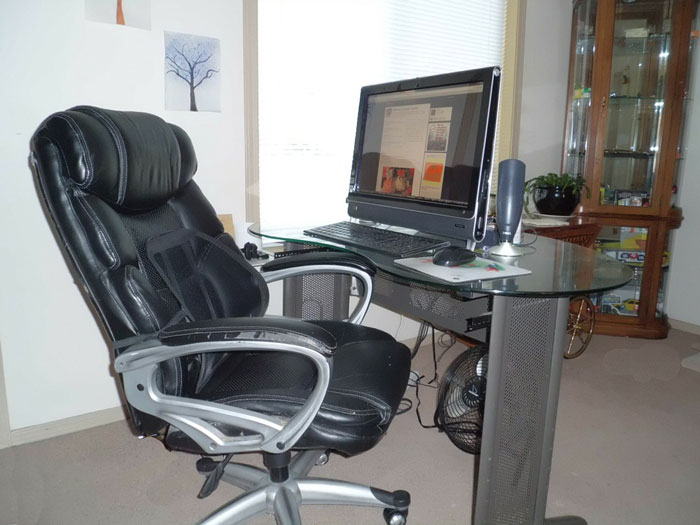 HP's Elite desktop models work amazingly in homes, schools and business environments. A small size means the system is more compact than some others, if that's a design feature you seek. The best Windows desktop computer for general use needs to fit appropriately into your space while still meeting user requirements, so check out these features that might make this model your ideal choice:
Intel Core i5 processor for smooth running
8GB of RAM
Up to 1TB of storage space
This desktop computer is great for programmers and designers who need the extra storage space on top of solid Windows compatibility. No need for an external hard drive on this one!
6. Dell OptiPlex 990
If speed is a high priority but you don't necessarily need the storage, the Dell OptiPlex 900 is perfectly suited to your needs. The best Windows desktop computer doesn't always have to overpower you - and this one is great for casual users who prioritize great function over space.
180GB SSD space
Intel Core i5 processor
4GB RAM or more
If you need a machine for simple internet browsing, light photo editing and online shopping, the OptiPlex 990 serves the purpose well. Great for students and the basic home office.
7. Dell OptiPlex 7010
For a solid upgrade on the OptiPlex 990, take a look at this Dell model, combining a robust metal chassis that has survived Accelerated Life testing. The OptiPlex 7010 costs a bit more but it's the best Windows desktop computer for durability.
Easily-serviced system with color-coded highlight components
Energy-efficient and meets ENERGY STAR requirements
8GB RAM and Intel Core i5 processor
This model emphasizes advanced performance and connectivity to help your business rise above the rest. Customize your desktop with intuitive design features and a variety of display options for an enhanced view while you work or game.
Order the Best Windows Desktop Computer Online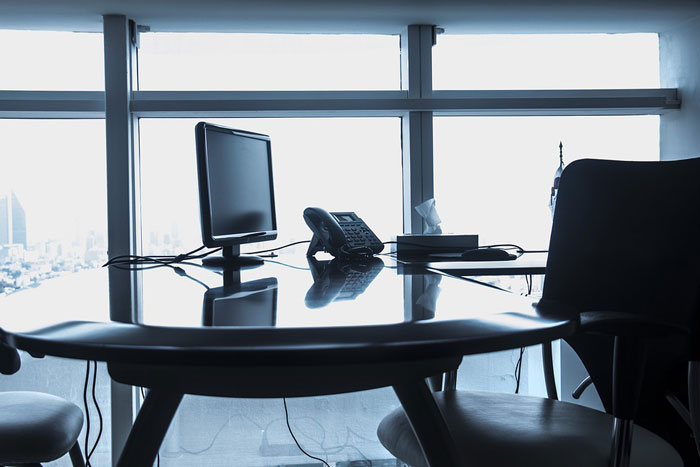 Running Windows efficiently doesn't have to break the bank. Do your research and treat yourself to an upgraded model at a fraction of the cost by choosing a refurbished high-performance computer. All computers from Discount-Computer.com are guaranteed to be working in perfect condition and have the latest software pre-installed. Our refurbishment process includes:
Thorough cleaning/dusting of interior space
Replacement of worn or problematic parts
Replacement of the entire exterior when needed
Our selection of desktops continues to meet the needs of students, home offices, businesses and gamers alike. All computers come with a 30-day return policy and add-on warranty. Shop Discount-Computer.com for even more computer and tech accessory options and find the best Windows desktop computer online today at a price you can afford.
Recent Posts
No matter what your new startup company does, you and your employees need serviceable laptops and …

When you land a new job that requires travel or allows you to work from home, you will want to ma …

Are Refurbished Laptops Good? It's a common question, especially considering many of the&nbsp …