Best PC Desktop Computers | 6 Reliable PC Models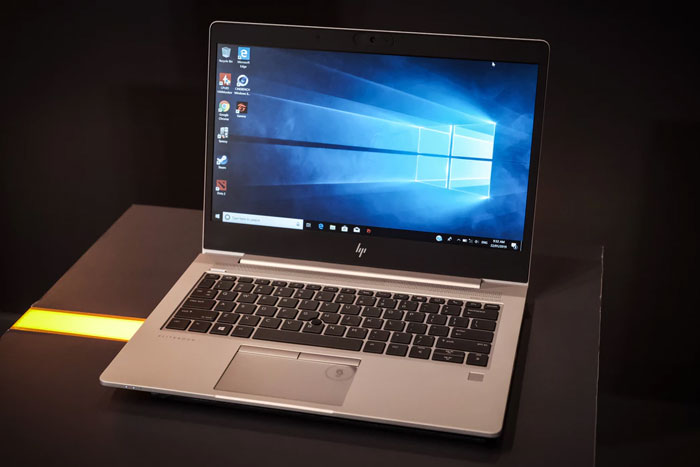 In the computer world, desktop systems are renowned for their reliability. The larger chassis size of desktop PCs provides excellent airflow, accommodates powerful components, and allows for easy maintenance—all of which help extend the average PC's lifespan.
Whether you're looking for a new desktop PC to meet your needs for work, school, or play, here are six of the best PC desktop computers currently on the market.
Dell Precision T3610 Workstation
Dell's Precision desktop computers are designed to handle intensive workloads, and the T3610 is no exception. Featuring an Intel Xeon 3.5 GHz processor, 64GB RAM, 256GB of storage space, and an Nvidia Quadro K2000 2GB, the T3610 is built for power-hungry users.
The system's abundance of RAM will make running multiple applications nearly effortless, even for chronic multitaskers. In addition, Dell equipped the T3610 with solid-state drives (SSDs), which drastically improve boot-up times and boast roughly four times the data read speed of standard hard disk drives (HDDs).
However, despite being one of the best performance-driven PC desktop computers on this list, the T3610 does have some setbacks. For starters, although the included SSDs are fast, 256GB of storage space might not be enough for some users. And, even though the Nvidia Quadro K2000 2GB GPU was top-of-the-line years ago, it might not meet the demands of contemporary graphically-intensive work or gaming.
HP Z400 Workstation
Known for their reliability, HP's Z-series computers are trusted by numerous businesses and customers throughout the world. The Z400 model is designed as an entry-level workstation and offers capable power at an affordable price.
With 500GB of HDD storage space, you'll have plenty of room to store documents, pictures, and other files as needed. In addition, this system includes 4GB of RAM and an Intel Xeon 2.67 GHz processor, which makes it one of the best PC desktop computers on this list for general day-to-day computing.
However, even though the Z400 strikes a respectable balance between power and affordability, the system's lower-end specifications might not be enough to sate the appetite of power-hungry users.
Dell Precision T3500
Spec-wise, the Dell Precision T3500 exists as a middle-ground option between the Dell Precision T3610 and the HP Z400. With 12GB of RAM, an Intel Xeon processor, and 500GB HDD space, the T3500 is ideal for work, play, or business and is one of the best PC desktop computers for budget-minded shoppers.
That said, the lower price tag of the T3500 does result in some noticeable drops in performance, especially when compared to Dell's higher-performing T3610 model. Top-of-the-line T3500s are equipped with an Nvidia Quadro 4000, a GPU released in 2010 that was proficient at the time but can't rival the performance of newer GPUs. In addition, the T3500 includes HDD storage rather than an SSD, which amounts to more storage space overall, but comes with the risk of diminished system longevity due to an increase in moving parts.
Lenovo ThinkCentre M90/M91
Lenovo's ThinkCentre systems are among the best PC desktop computers for home offices and business environments, and the company's M90/M91 models pack a formidable amount of power into a compact, unobtrusive design. The PC's Intel Core i5 processor and 8GB of onboard RAM will ensure a smooth workflow, while a 1TB hard drive will provide you with plenty of storage space for documents, media, and more.
Graphics-wise, Lenovo outfitted its low-end ThinkCentre M90/M91 models with integrated GPUs, while equipping its top-of-the-line models with Nvidia's Quadro FX380 GPU. Upon its launch in 2009, the Quadro FX380 was considered a mid-range GPU and is still well-suited to general use, but the card offers comparatively low-end graphical performance by today's standards. As a result, users seeking more graphical power might want to opt for Dell's Precision T3610 or T3500 instead.
HP Elite Desktop 8100/8200
HP's Elite Desktop 8100/8200 systems feature comparable hardware to Lenovo's ThinkCentre M90/M91, making them some of the best PC desktop computers for homes, businesses, and schools alike. An Intel Core i5 processor will keep applications running smoothly, while 8GB of RAM allow for effective multitasking. In addition, the small and discrete size ensures that the system won't take up too much room within your workspace, which frees up real estate on your desk for other items.
Although HP opted to include standard hard disk drives instead of faster, more reliable solid-state drives, the 8100/8200 PCs do boast more storage space as a result (up to 1TB). However, the weak performance of the 8100/8200's integrated graphics might be a deal-breaker for some.
Dell OptiPlex 990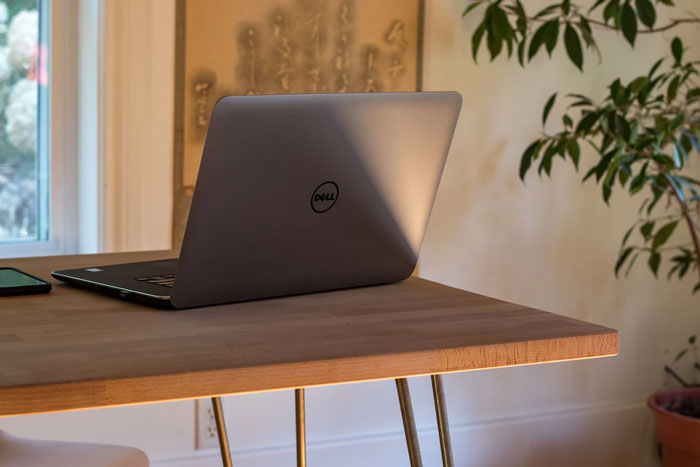 For those who prioritize hardware speed and affordability, the Dell OptiPlex 990 offers the fast SSD data read rates of the company's Precision T3610 PC at a mid-range price. As a result, the OptiPlex 990 is one of the best PC desktop computers for casual users who want a reliable system, but don't necessarily need the high-grade performance of a more expensive PC.
With an Intel Core i5 processor, 4GB RAM, and a 180GB SSD, the Dell OptiPlex 990 should handle general computing and document editing with ease, making this system ideal for business and home office use. Admittedly, the 180GB of available SSD space might fill up fast for some users, so storage-conscious buyers might want to consider upgrading or opting for the HP Z400 or Lenovo ThinkCentre M90/M91 instead.
Order the Best PC Desktop Computers Online
At Discount-Computer.com, we carry a diverse range of professionally refurbished computers from leading brands like HP, Lenovo, Dell, and more at affordable prices. All of our products have been thoroughly reconditioned and cleaned to look and work like new right out of the box.
Whether you're looking for a high-end system or a budget build, we've got a PC to suit everyone's needs. Browse our selection of cheap desktop computers for sale today, check out our tips for buying a computer, and get free shipping on all orders of $75 or more!
Recent Posts
No matter what your new startup company does, you and your employees need serviceable laptops and …

When you land a new job that requires travel or allows you to work from home, you will want to ma …

Are Refurbished Laptops Good? It's a common question, especially considering many of the&nbsp …