Cheap Computer Brands | 5 Brands That Won't Break the Bank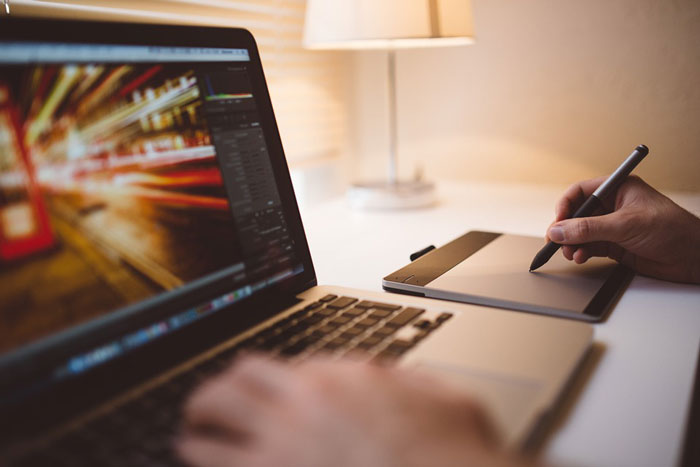 With a variety of cheap computer brands on the market, there's no need to drain your bank account just because you need a new system. The most affordable brands offer both desktops and laptops at prices that won't force you to consider drastic measures, such as using your emergency savings or financing the purchase. Pick a brand that fits your budget, then find the computer for you at Discount-Computer.com.
Acer for Rock Bottom Prices
Acer often tops the list of cheap computer brands that you can trust. It's a can't-miss pick for anyone who only needs the basics. You can find any type of system, whether you prefer a desktop or a laptop. Both setups are on the low end of the average price spectrum. You shouldn't have trouble finding a computer with sufficient RAM and decent processor speed, but you may have to make up for the price by buying add-ons, such as an external hard drive or a thumb drive to supplement the storage.
ASUS for a Discount
Package-wise and price-wise, ASUS is on the same level as Acer electronics. The brand's desktop setups are easily the most affordable on the list, while the cost of a laptop will run you a bit below the average price you would expect to spend. ASUS is also like Acer in that you'll pay more for massive memory or a fast processor. This is another case where you may want to consider upgrading your RAM or investing in a better graphics card.
HP for a Mid-Level Pick
The Hewlett Packard name is well known as one of the cheap computer brands. It's not uncommon to find the brand's systems on sale, particularly around back-to-school time and the holidays. Choosing between price and quality is never an issue, as HP systems are reputable and tend to last for years as long as you maintain them properly. Desktop rigs are typically less expensive than laptops, but even the brand's 2-in-1 laptops are affordable.
Dell for Durability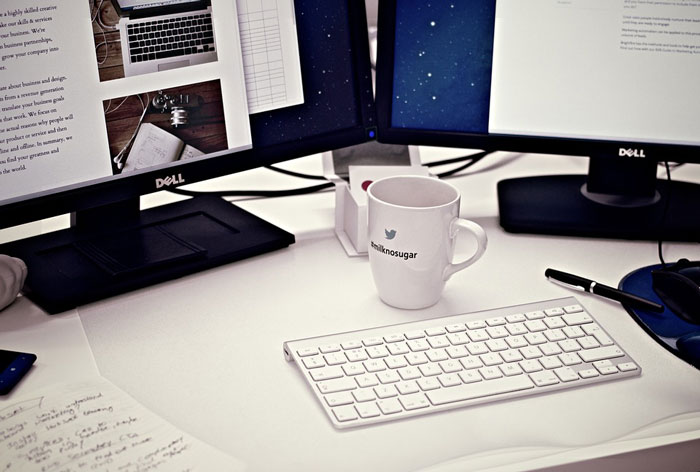 Like HP, Dell's prices are mid-level. They fall somewhere in the middle of cheap computer brands. It's a solid pick if you want a desktop or laptop that will last you. Because an appreciable amount of RAM and fast processor are usually par for the course with Dell computers, you shouldn't have to supplement with extra hardware.
Lenovo for Affordability
On the more expensive side of affordable options, Lenovo is nearly unbeatable. Their workstations function excellently as gaming machines, showing strong performance with today's games. And their budget Chromebooks are an economical choice for students in need of a computer. With Lenovo, it's a smart move to wait for a sale. You can save extra with this brand by opting for a refurbished computer. However you get your hands on it, though, your Lenovo will go the long haul with you.
Discover high-quality but cheap computer brands at Discount-Computer.com.
Recent Posts
No matter what your new startup company does, you and your employees need serviceable laptops and …

When you land a new job that requires travel or allows you to work from home, you will want to ma …

Are Refurbished Laptops Good? It's a common question, especially considering many of the&nbsp …