HP Computer Prices | Find HP Computers at a Great Value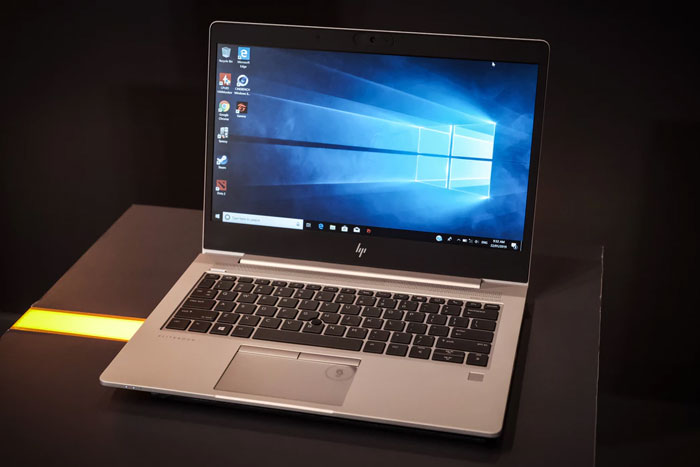 Hewlett-Packard, better known as HP, is based out of Palo Alto, California and is one of the most recognized computer brands on the market. After starting in the 1960s, they have become a competitive multinational brand that many people consider one of the best in the business. They specialize in the development and manufacture of computers, data storage devices, networking hardware, and computer software.
They are trusted by individual consumers, small businesses, medium-sized businesses, and large corporations for their reliable and efficient computing solutions. It's no wonder so many people want an HP computer when choosing their next machine. But one thing that holds many people back from getting a new HP computer is the price.
While a brand new HP computer might be out of your price range, you can find refurbished HP options that perform with the same dependability and power as a new model. Buying refurbished allows you to get a computer that looks and feels like new, but without the high cost of a brand new machine.
Find Refurbished Models
If you are looking at buying a new HP computer, you might not know that refurbished computers are as good as new. Though they aren't technically new, they are carefully examined and made to pass the same tests for quality as new computers before being sent out to the showroom floor. Not only are refurbished HP computers competitively priced, but it's possible to find the same selection of refurbished HP models as new HP machines. Whether you need a computer for work, gaming, or something else, a refurbished HP computer can meet the same needs as a new machine.
Why Are Computers Refurbished?
Just because a computer is listed as refurbished doesn't mean it is an old or worn out piece of hardware. Often, refurbished computers have only been lightly used. Like with vehicles, the MSRP price of HP computers and devices drops dramatically once it has been used, even if only for a couple of months. When a computer has been previously used and then refurbished, regarding reliability, functionality, and price, only the price is reduced. Refurbished computers are still high on reliability and functionality.
Many refurbished PCs are purchased in bulk from companies that decide to replace or upgrade their workstations long before their usefulness has expired. Many major corporations sell off practically new PCs to spend their annual IT budget, or simply as a means to stay competitive in increasingly crowded industries. This creates a surplus of machines on the market. More often than not, refurbished HP computers are practically brand new while the price is greatly reduced.
What the Refurbishment Process Involves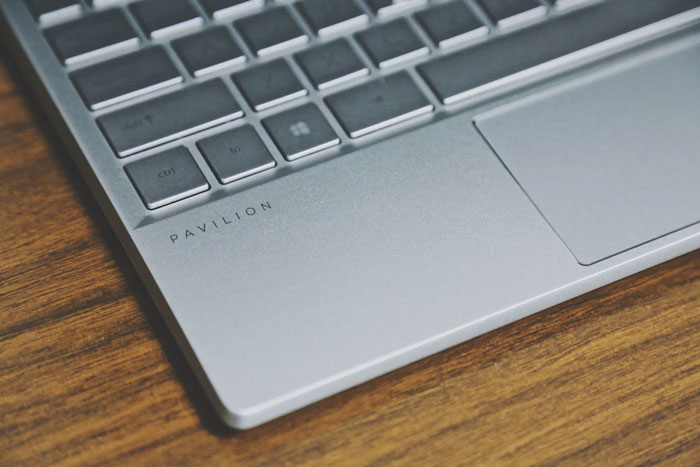 Businesses that resell computers recondition the hardware from the inside out before repackaging devices for reselling. That reconditioning process usually includes:
A thorough cleaning of the computer inside and out to remove dust and debris
Replacing worn out or problematic parts
Removing cosmetic defects and flaws from the computer's exterior
This means that a refurbished HP will look great and work like it just came out of the box.
Extras and Warranties
Refurbished machines aren't just machines with empty hard drives. They will usually come loaded with an operating system and a big toolkit of programs to get you going from the first moment you power up. Plus, with all the freeware available through Google and other companies, once you're online, you're usually good to go. Many refurbished sellers provide the original manufacturer's warranty and even extended warranty options. Such warranty options are affordable and last six months to a year, covering anything that might go wrong from normal use.
Discover the Value of a Refurbished HP Model
Hewlett Packard is a time-tested brand that offers a lot of power and reliability no matter what your computing needs are. As a result, buying brand new often comes at a high price. But with refurbished options, even if your budget is limited, you can find the HP computer you need. Before you empty your wallet for a new HP PC, look for refurbished choices for an HP computer without the big sticker price. Whether you need a new computer for school, work, or play, HP refurbishment options can provide excellent value!
Recent Posts
No matter what your new startup company does, you and your employees need serviceable laptops and …

When you land a new job that requires travel or allows you to work from home, you will want to ma …

Are Refurbished Laptops Good? It's a common question, especially considering many of the&nbsp …