I Want to Buy a Computer—What Should I Do?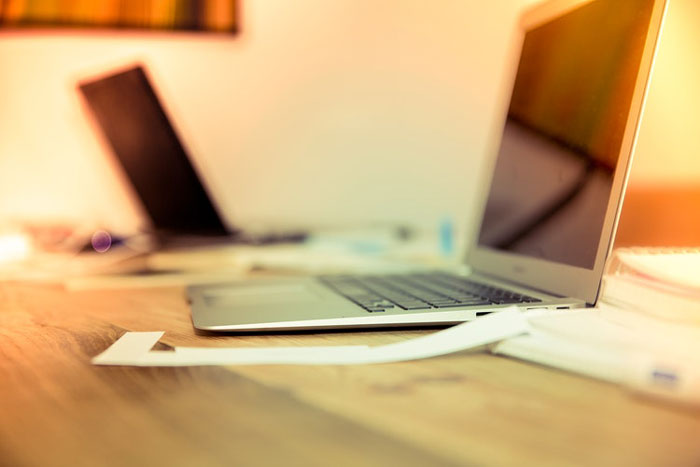 It's one thing to say, "I want to buy a computer," and quite another to do it. You can't just visit a web store or show up at a big box retailer and buy the first thing you see. That's not practical. You probably won't get the best deal, plus it's too easy to get frazzled and wind up with something that doesn't tick all of your boxes. Start with a list of features to look for, and don't forget to comparison shop with a budget in mind.
RAM and Storage
"I want to buy a computer," folks say, and then they focus more on storage than on RAM when they begin their search. RAM is Random Access Memory. Rather than storing the files you create and use, the RAM is responsible for housing the system processes and essential applications used by your computer. You need enough RAM to run programs that exist on your hard drive. An abundance of storage is crucial, as well, but the difference is that you can easily obtain additional storage space. For example, you can rely on cloud technology or buy a high capacity thumb drive.
The Importance of Processor Speed
All too often, computer buyers also focus on storage space instead of considering the processor. Having ample storage is fantastic, but if you have a subpar processor, then your computer will be slow and sluggish as it runs all of those programs. Invest in a system with a fast processor that will allow you to have numerous tabs open while essential programs run in the background, all without affecting function or speed.
Desktop vs. Laptop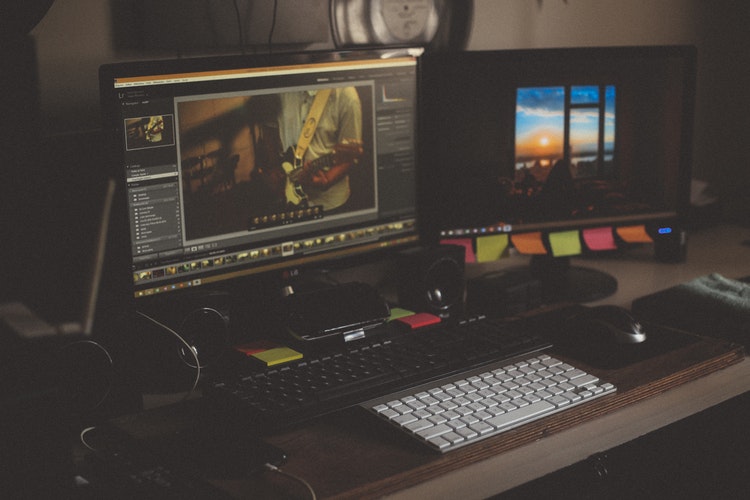 As you think to yourself, "Man, I want to buy a computer," consider what kind of system you need. A laptop is convenient, portable, and small, yet today's laptops can easily handle almost anything you throw at them. A gaming desktop ensures that you have plenty of space, high-quality graphics, and a system that's designed for gameplay. Desktops are also a good fit for home offices, but again, it all depends on what you want out of your system.
Staying in Budget
It's not necessary to spend a fortune on any desktop or laptop. Refurbished computers typically haven't been used much, plus they're wiped clean and often upgraded before being resold. You can also keep an eye out for sales around key times, including the end of summer and mid-to-late fall. Where you shop makes a difference, as well. Discount-Computer.com, for example, offers low prices all year, whereas big box stores have higher prices for the majority of the year.
If you can't stop saying to yourself, "I want to buy a computer," then it's time to explore the selection at Discount-Computer.com.
Recent Posts
No matter what your new startup company does, you and your employees need serviceable laptops and …

When you land a new job that requires travel or allows you to work from home, you will want to ma …

Are Refurbished Laptops Good? It's a common question, especially considering many of the&nbsp …