Dell Refurbished Desktop Computers vs New Dell Desktops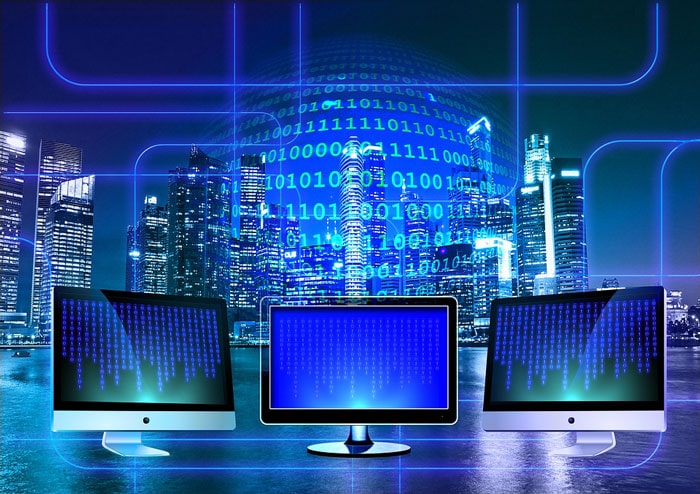 When you shop for a new Dell model you'll want to consider size, storage capacity, speed, screen clarity, and many other factors to help align with your own usage needs. But what about the big question - should you buy new or refurbished? When it comes to Dell refurbished desktop computers, is a new model really the best? Find out and let Discount-Computer.com help you choose your next Dell model.
The Need for Power
Many new computer models emphasize power capacity and larger storage. But ask yourself - do you really need that much power? Sometimes, depending on your profession and general use, the answer is yes! In other cases, not so much. Consider these factors when deciding whether to buy new vs reconditioned Dell computers:
If you are looking to take notes, shop online, complete simple projects, you don't need mountains of RAM
Examine how much power or RAM you currently have and use
Look at your upgrade frequency and type of professional editing software you may use
Of course, you might see the latest technology and want to invest in order to stay current but sometimes the price point is actually better on a refurbished model. If you're looking at average use, Dell refurbished desktop computers will do the job.
Length and Type of Use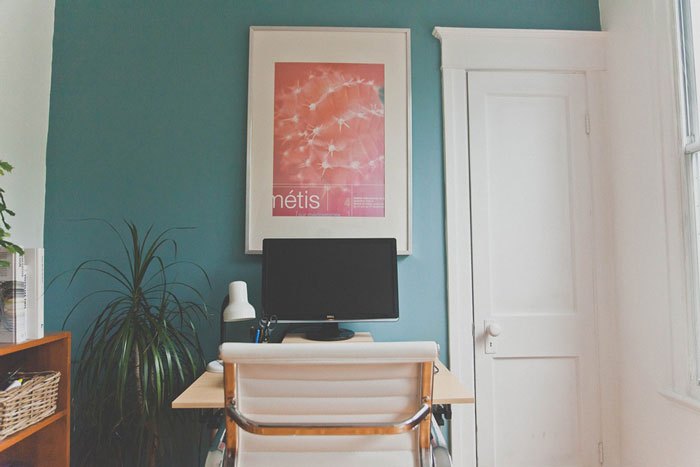 Some buyers know they will be on their computer for several hours a day and conclude that a refurbished model will expire more quickly than buying new. Here are some considerations when it comes to getting the most use out of your Dell:
Newer models will most likely last longer - that is, until the next new upgrade pops up
Older refurbished models already have reviews whereas the latest model might have an uncertain future
Examine how many years you might need out of this model until you need to trade it in
Buying Dell refurbished desktop computers that come with a warranty can give you the extra peace of mind you seek if you are a power-hungry heavy gamer or chronic worker. For casual use, refurbished is almost certainly the more economical choice if cost is a factor.
Let's Talk Savings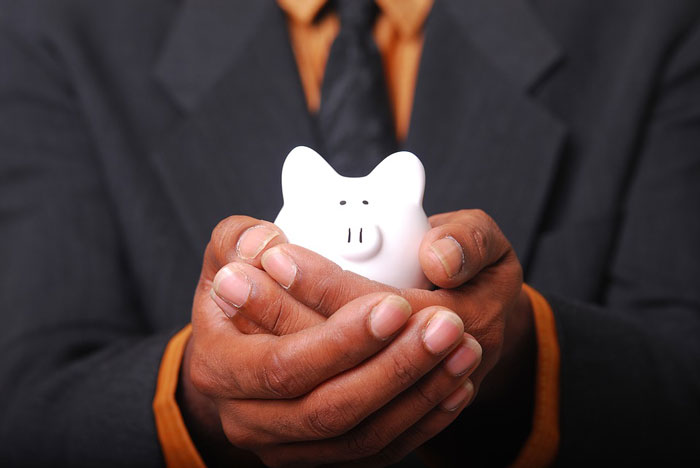 Speaking of cost, consider the expense of new desktop computers. Dell refurbished models can really pay off.
Save hundreds, sometimes even thousands of dollars even when you buy a year-old model
Save further environmental damage by reducing manufacturing of new products
Save yourself the time of learning a new system by keeping a model and setup you are familiar with
Consider the price point you seek. If you want a lot of power but can't afford thousands of dollars to upgrade your tech, you may end up buying a refurbished computer by default.
Buy Dell Refurbished Desktop Computers
Discount-Computer.com has a wide selection of refurbished Dell computers for home and office use. View our clearance section to see our available models at huge discount prices.
Recent Posts
Whether you've just unboxed a sleek laptop or a powerful desktop, there's a world of possibilities a …

Quantum computing is a cutting-edge field of computer technology that promises to revolutionize the …

When it comes to selecting an operating system for your computer, the options can be overwhelming. W …