How Much Is a Small Computer? A Basic Buyer's Guide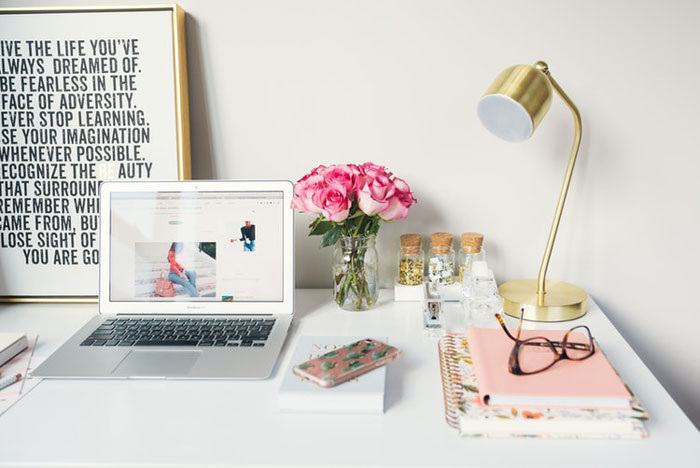 How much is a small computer? The simple answer is not much, but only if you play your cards right. You have to be a savvy shopper to score a deal, no matter what you're buying. Because computers are available at nearly every price point, it's especially crucial to be comprehensive in your search for a new system. Start by knowing exactly what you need and what's essential. Are you looking for a small gaming computer, a lightweight laptop you can carry to class, or a compact desktop setup that you can keep in your home office? Do you prefer a substantial amount of memory, or are you interested in a speedy processor? Answer those questions, then follow a few helpful buying tips from the experts at Discount-Computer.com.
Pick Your OS
You can't answer the question of how much is a smaller computer until you pick an Operating System. A computer may cost a bit more or less depending on the RAM and processor speed, but the OS makes one of the most significant differences in price. A Mac, for example, is more expensive than a computer that runs on Windows. Pick out a system that uses Chrome, however, and you can save big bucks.
Choose a Dealer
Where you buy a computer can affect the price, as well. Snagging a system from an online retailer can save as much as a hundred dollars, if not more. Buying from a big box store has its advantages, too. Online or offline, you can often take advantage of sales, but make sure you pay attention to the original price and competitors' offerings to ensure that you're actually saving money.
Select a System
The question of how much a small computer is...isn't always a simple one. Some laptops, for example, are less expensive than desktop rigs, but it's not uncommon to stumble over a PC at a low price. If you want something small, however, then a laptop or an all-in-one PC is your best bet. Their prices are comparable, with both ranging across an impressive spectrum of prices.
New or Refurbished?
Buying a new computer is tempting. Unless you discover an irresistible sale or an unbelievable discount, it's difficult to have a chunk of disposable income at hand. Small computers aren't as costly as larger setups, but a refurbished system with a stellar warranty is the best way to score the size you need at a price that won't break you.
How much is a small computer? It's easy to answer, but you have to research your options. Comparison shopping is a must, and the smart move is to include both online shops and brick-and-mortar retailers. Discount-Computer.com offers all of our computers at a discount, including the small systems. Let us help you find what you need.
Recent Posts
No matter what your new startup company does, you and your employees need serviceable laptops and …

When you land a new job that requires travel or allows you to work from home, you will want to ma …

Are Refurbished Laptops Good? It's a common question, especially considering many of the&nbsp …