How to Find the Best Cheap Desktop Computers Your New Startup
Are you hunting for the best cheap desktop computer and laptop bargains for your startup? Computers are the heart and soul of every modern business, so it's not a decision to take lightly. As a new company, you probably have a tight budget, so finding where to buy refurbished laptops and desktops on the cheap is a crucial step in these early stages. Follow these tips to keep your purchase comfortably within your budget.
1. Purchase Refurbished Machines
Without a doubt, the best way to reduce the cost of your computers is to buy refurbished machines. Refurbished computers have been fully reconditioned and tested so they work just like new. As you search for the best cheap desktop computer, you may find that high-performance devices are too expensive. However, you should have no problem finding refurbished devices that fit your budget without compromising performance.
There are plenty of misconceptions floating around about refurbished computers, so it is important to note that "refurbished" is not the same as "used." While refurbished computers may be pre-owned, they don't have the wear and tear associated with used computers. Here are some of the most common reasons why a computer may be refurbished:
It was a floor/demo model at a store
A customer opened the package and then decided to return it
The computer was used for review purposes
The computer was damaged in shipping
The computer had a defective part
As you search for the best cheap desktop computer, your goal is to find the best possible specs while staying under your budget. Because refurbished computers are typically discounted by as much as 50% (or more), you'll have access to devices that would cost twice as much new. For most savvy shoppers—especially those on a tight budget—buying new just isn't worth the steep price.
2. Shop at Opportune Times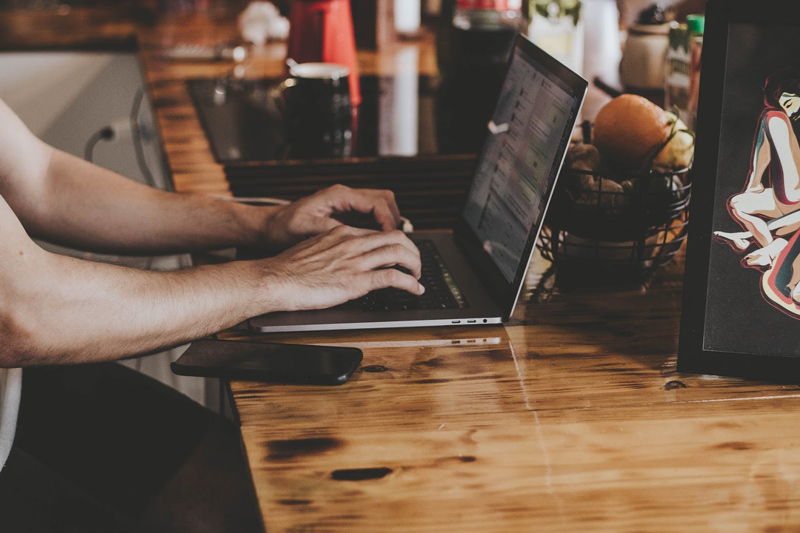 While it's not always possible to wait for the best possible time to purchase equipment for your startup, if possible, shopping around holidays like Black Friday is a fantastic way to find a bargain. You can also browse clearance sections to (hopefully) find the best cheap desktop computer or laptop for less. To put it simply, don't rush your purchase. Spend some time browsing around. There are plenty of bargains waiting to be had.
3. Use an Older Model
In the world of computers, it's tempting to go for the newest option available. However, even if you know where to buy refurbished laptops and desktops at discount prices, you're still going to pay a premium for owning the latest tech. The simple truth is that most companies—especially startups—don't actually need to use cutting-edge computers.
If you compare this year's laptops with those from even a few years ago, you're not going to see any major changes. The best cheap desktop computer or laptop may have some minor upgrades, but you're not going to miss out on anything major by purchasing a computer that's a few years old.
4. Understand Your Needs
It's easy to just look for a computer with the best specs, but you might be spending money on features you don't need. For example, in 2020, you could spend more for a Core i9 processor, but the truth is that an i7 will almost always deliver more than enough performance for typical startup needs. In fact, you probably won't even notice the difference between an i5 and an i9 if you're just editing spreadsheets.
Or, if you're shopping for the best cheap desktop computer or laptop for simple tasks like creating documents, there's no reason to splurge on a dedicated high-performance GPU. Unless you're doing heavy video editing, gaming, or some other graphics-intensive tasks, the standard integrated graphics card should meet all your needs. You may also be able to upgrade RAM down the line as needed. Buying RAM in bulk can be quite cheap, so keep that in mind when comparing specs and prices.
5. Shop at Discount-Computer.com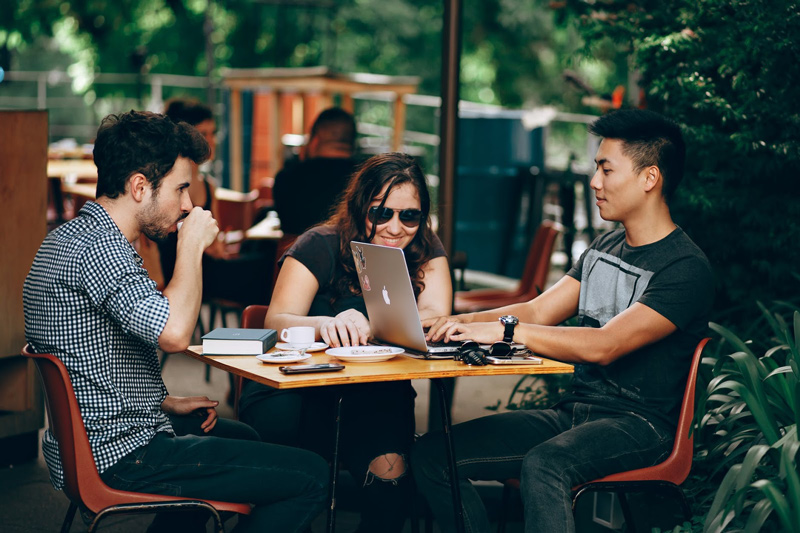 Finally, the easiest way to keep costs down is simply to shop at Discount-Computer.com! Our laptops and desktops are refurbished from the inside out so you'll receive a computer that works and looks like it's brand new. The best cheap desktop computer or laptop really depends on your startup's unique needs and budget, and we carry a wide range of options so you'll find the perfect fit.
As you shop around, you'll find a variety of models from highly respected companies such as Dell, HP, Lenovo, and Apple. Our products include industry-leading warranties, as well as our 14-day returns policy.
For expert assistance with your order, please feel free to contact us anytime. Find the best cheap desktop computer or laptop at Discount-Computer.com, and give your startup an advantage over the competition.
Recent Posts
Whether you've just unboxed a sleek laptop or a powerful desktop, there's a world of possibilities a …

Quantum computing is a cutting-edge field of computer technology that promises to revolutionize the …

When it comes to selecting an operating system for your computer, the options can be overwhelming. W …